Full service consulting, engineering and construction company, where our focus is on inspection and facility condition assessment,  architectural and building systems renovation designs, and construction. We offers a broad range of architecture and engineering design services focusing specifically on DOD and government institutional markets.  Our services include:
Facility Condition Assessment (FCA)
Shore Facilities Planning Documentation and Matric Generation
Building Information Modeling (BIM)
Architectural, Mechanical, Electrical and Plumbing Engineering
Structural Engineering
Site and Civil Engineering
Interior Design and Space Planning
Landscape Architecture
Sustainable Design and Energy Efficiency
[divider top="no"]
A formalized facility condition assessment is possibly the most productive and informative process available for addressing maintenance/repair,  and renovations/replacements of facility infrastructure.   It addresses system operations, configurations, conditions, efficiencies, performance, and lifecycle cost. Renatus Engineering has more than 20 years of experience in facility assessment activities.  Although the tools used in an inspection are varied (gas detector, light and sound meters, infrared sensor, etc.) the primary tools noted below combined with 25 plus years experience and our data acquisition software is more than enough to accurately record and analyze information associated with a facility assessment.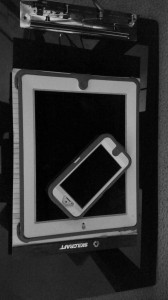 Depending on the level of inspection our FCA will provide:
1. The existing physical and functional conditions
2. The fixes required to correct deficiencies
3. The cost of such fixes
4. The priority given to the required fixes
5. And data needed to strengthen funding requests for such fixes
[divider]
In recent years consulting engineering firms have been growing in size, changing their core services and developing an economy of scale culture. With experienced senior staff spread thin and providing cursory service to projects.  In the process clients have become customers who are part of a financial transaction to improve the bottom line.  Renatus Engineering uses only senior engineers in the direct design process.
Our designs are a tool for turning a business strategy into an effective products, to do so we focus on: a commitment to continuous improvement both in inspection, design and construction;  the establishment of a product realization process (from conception to grave); the  adoption and integration of advanced design practices; and the creation a supportive design environment.
What make us different from any other; is that we accomplish the first 20% of the design via a single individual the project engineer/manager.
The key deliverables and activities throughout the lifecycle of a typical design in which the project engineer is responsible: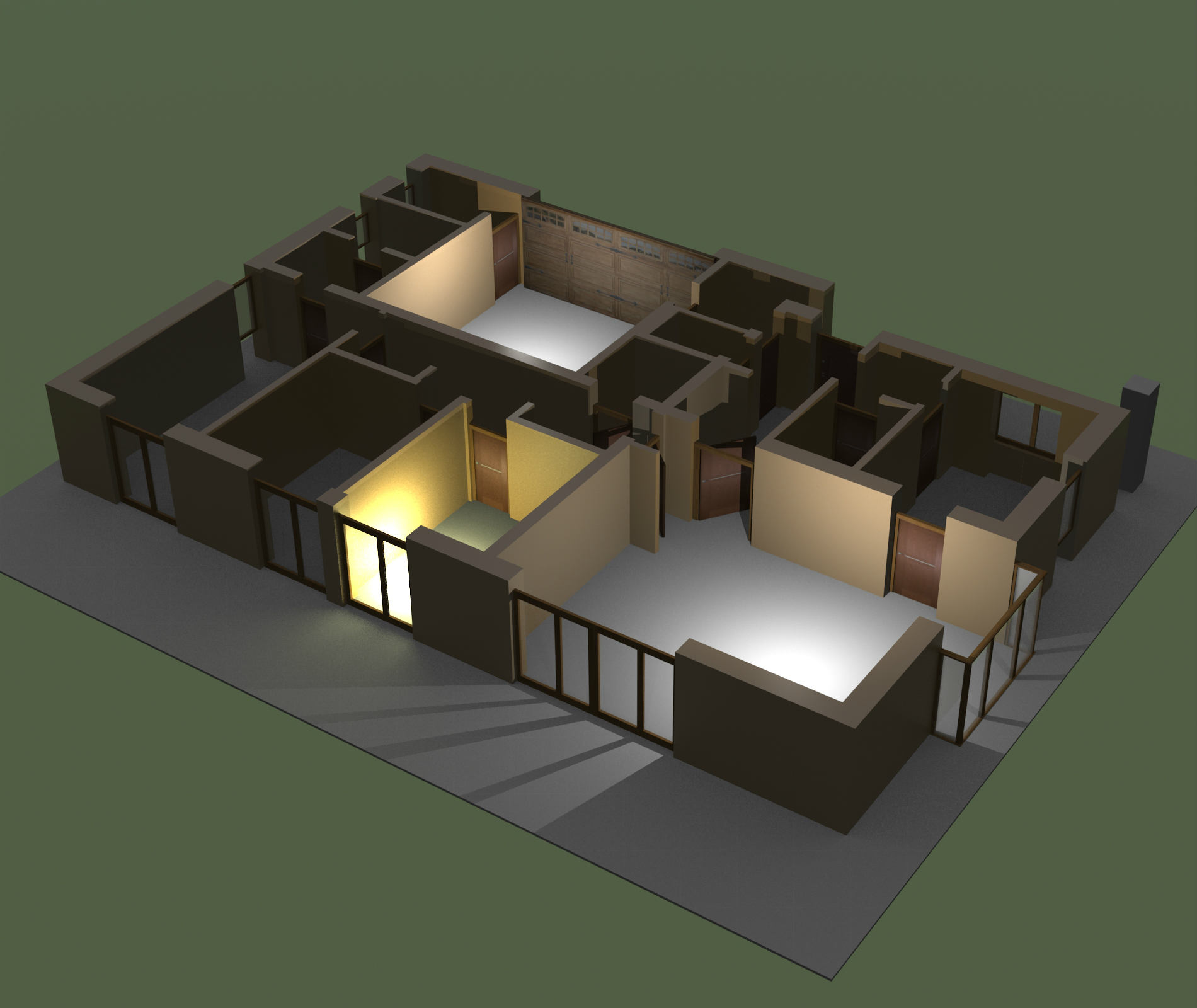 1. Scope Definition and Engineering Execution Strategy
2. Commencement of Detailed Design
3. Initial Design Development and Hazard Identification
4. Initial Design Review & Audit
5. Approval for Design
6. Approval for Construction
7. Design Close-Out
Renatus Engineering believes that it is essential to prepare complete, coordinated and thoroughly detailed construction documents. "Time is of the essence" in the construction industry and Renatus Engineering is committed to meeting project design schedules and to providing timely service to the general contractor during the construction administration process. Cost certainty and the avoidance of cost overruns during construction are best avoided when the design documents are well detailed.
[divider]
Implementing best practice consistently increase profits, increase d customer and employee satisfaction, improves safety and productivity and reduced environmental impact. We look at 10 key business practices that deliver real added value.   The aim is to get construction activity to flow through the elimination of factors causing delay or disruption. It has been estimated that 30-40% of construction activity does not add value for the client.
We have 10 Key Business Practices: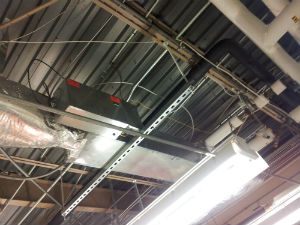 1. Procurement
2. Partnering
3. Risk Management
4. Value Management
5. Sustainable Construction
6. Benchmarking
7. Supply Chain Management
8. Whole Life Costing
9. Health and Safety
10. and Lean Construction.
[divider]